Introducing the all-new SoundSwitch 2.8 Phrase Editing feature.
Now, you possess the means to carefully shape your autoscripts, resulting in effortlessly customized performances suitable for any event or occasion.
Explore the creative avenues and enhance your lighting experience with the innovative power of SoundSwitch.
What's New in SoundSwitch 2.8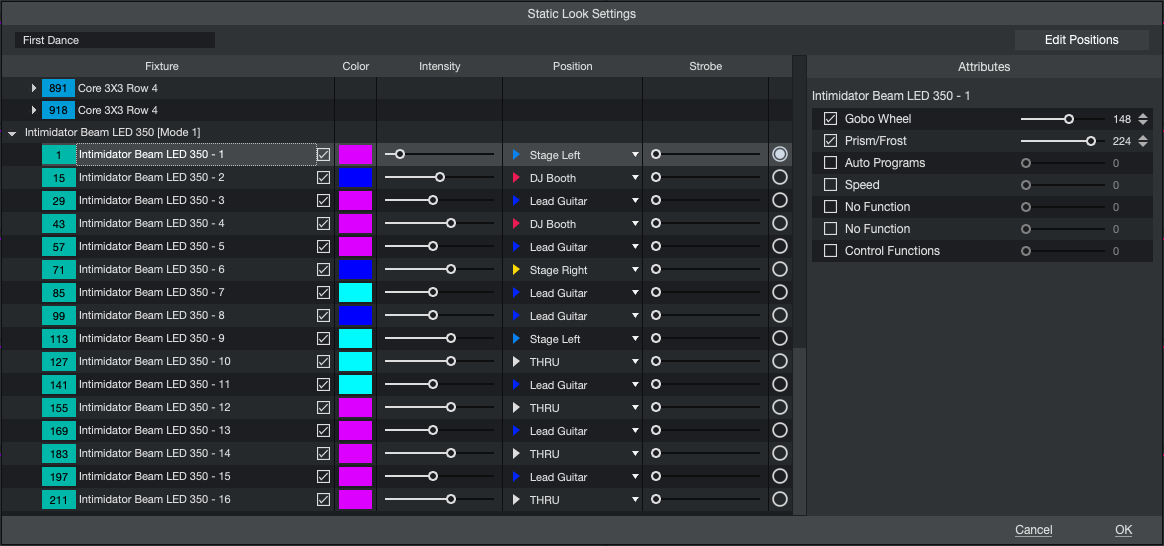 All New Static Looks
Total Control of Every fixture and Every attribute
Static Look lighting scenes allow for full manual control over all attributes of each light. Use the Static Looks feature to control lighting scenes for a first dance, dinner services or when you want to light your event in a specific way.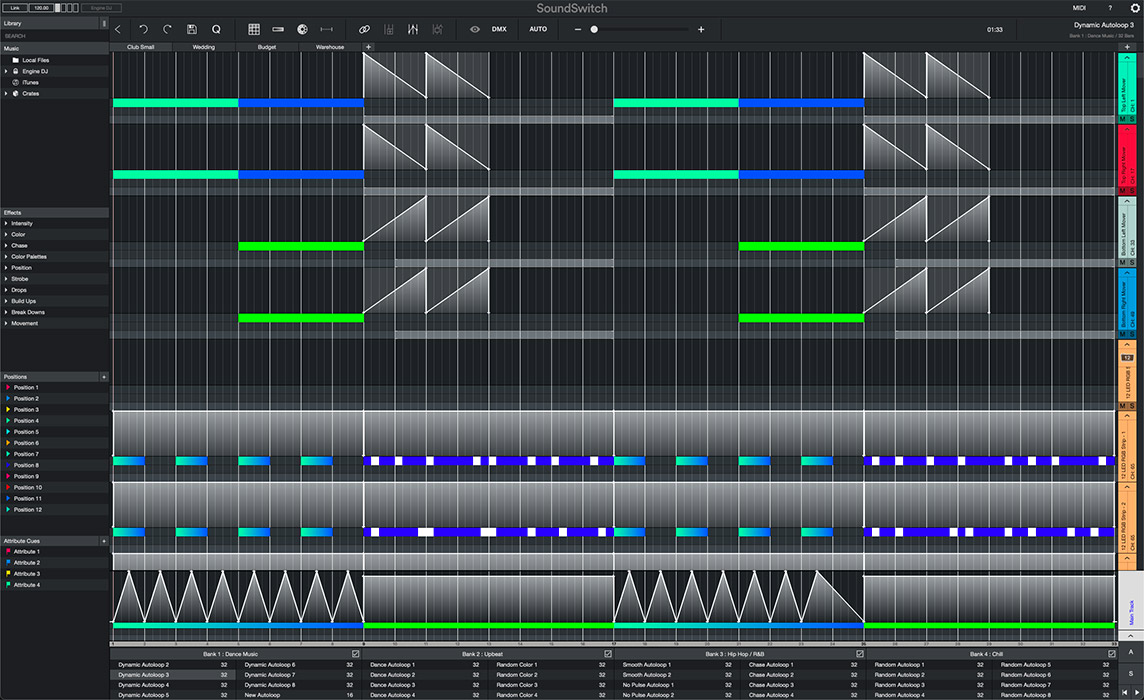 New Autoscripting Autoloops with all new presets!
Exciting Update!
SoundSwitch has expanded its autoscripting capabilities to cover both songs and Autoloops, boasting an array of fresh presets. Prepare to be impressed as we introduce a host of additional effects, Attribute and Positions Cues thoughtfully incorporated into the Autoloops experience.
Plus, we're thrilled to unveil specially crafted prebuilt Autoloops tailored exclusively for the Chauvet DJ Gigbar Move. Dive into a world of enhanced lighting possibilities with the enhanced SoundSwitch features!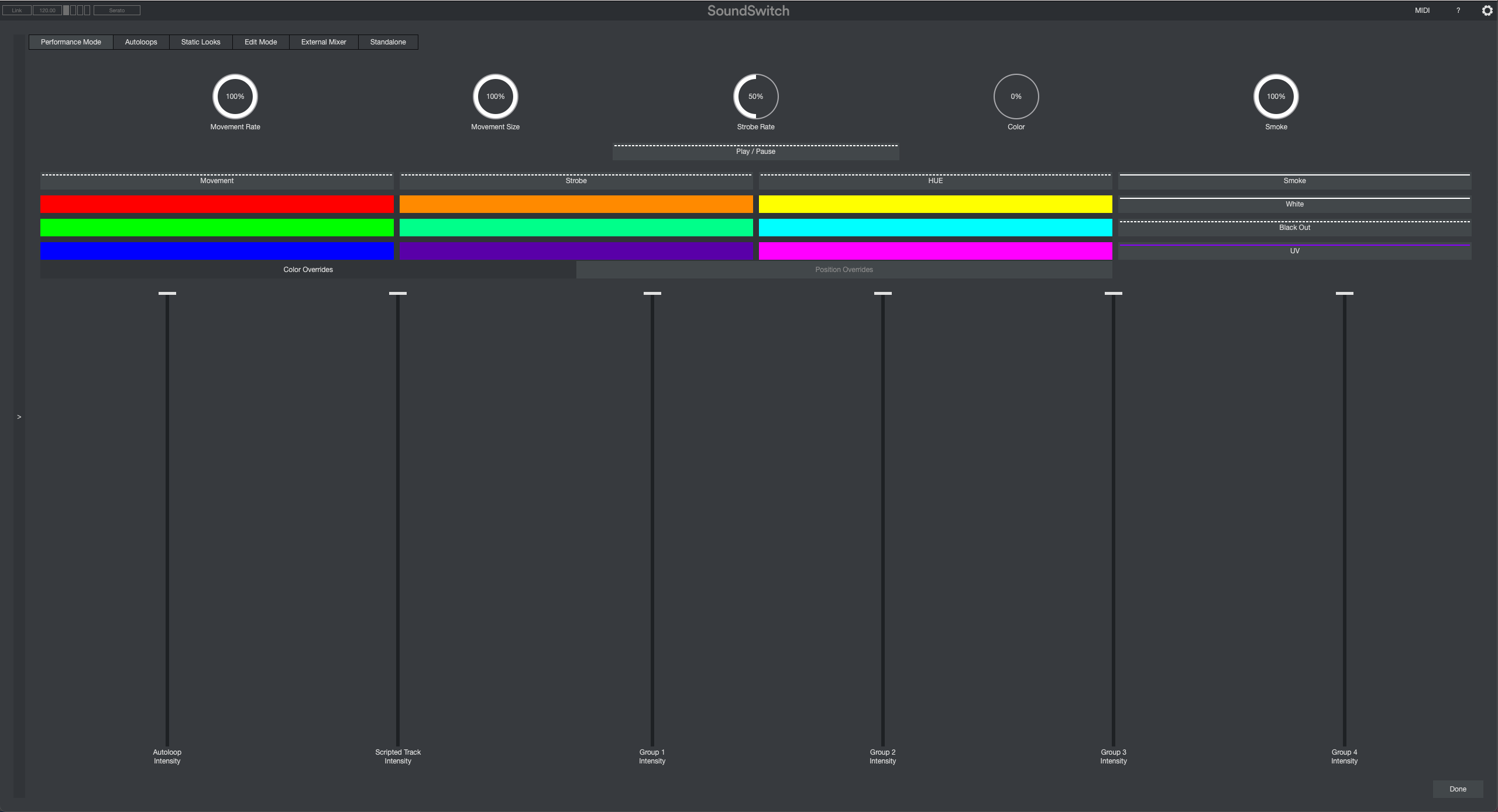 Live Override FX + MIDI
On the fly control with MIDI support
From movement effects to customizable color overrides, control lighting FX on the fly with Live Override FX using any MIDI compatible device.

DMX + Philips Hue and Nanoleaf
Supports industry standard lighting systems
SoundSwitch 2.8 is compatible with both DMX, Philips HUE and now Nanoleaf
*
lighting hardware. Whether you are livestreaming, DJing at home with friends or on the main stage, SoundSwitch allows you to connect to your lighting system of choice.

* compatible with Nanoleaf shapes and lines.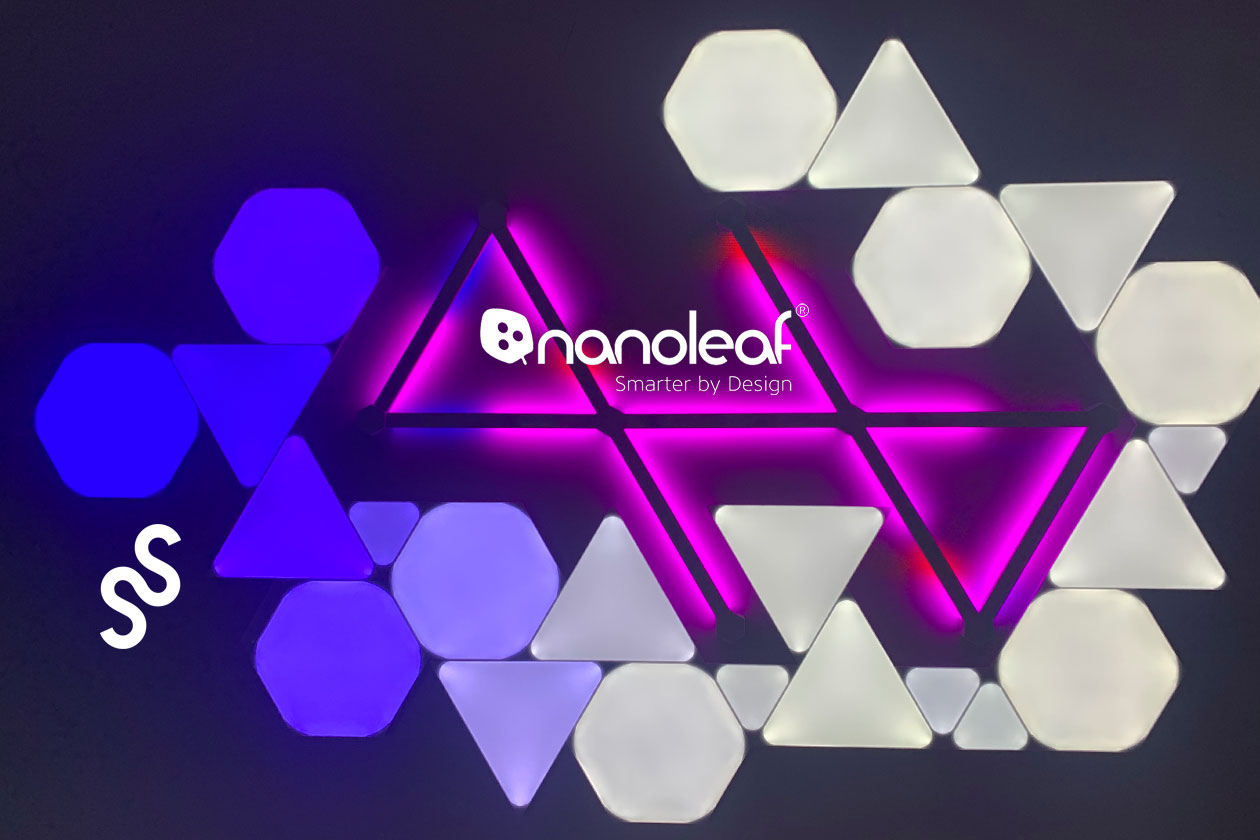 Pre-built Gigbar Move Project
Out of the box support
We've pre-patched and populated all of the Autoloops and Static Looks as well as Attribute and Position Cues in a SoundSwitch Project for the Chauvet DJ Gigbar move.

Simply set the Gigbar Move to DMX Channel 1 and 35ch Mode and its plug and play.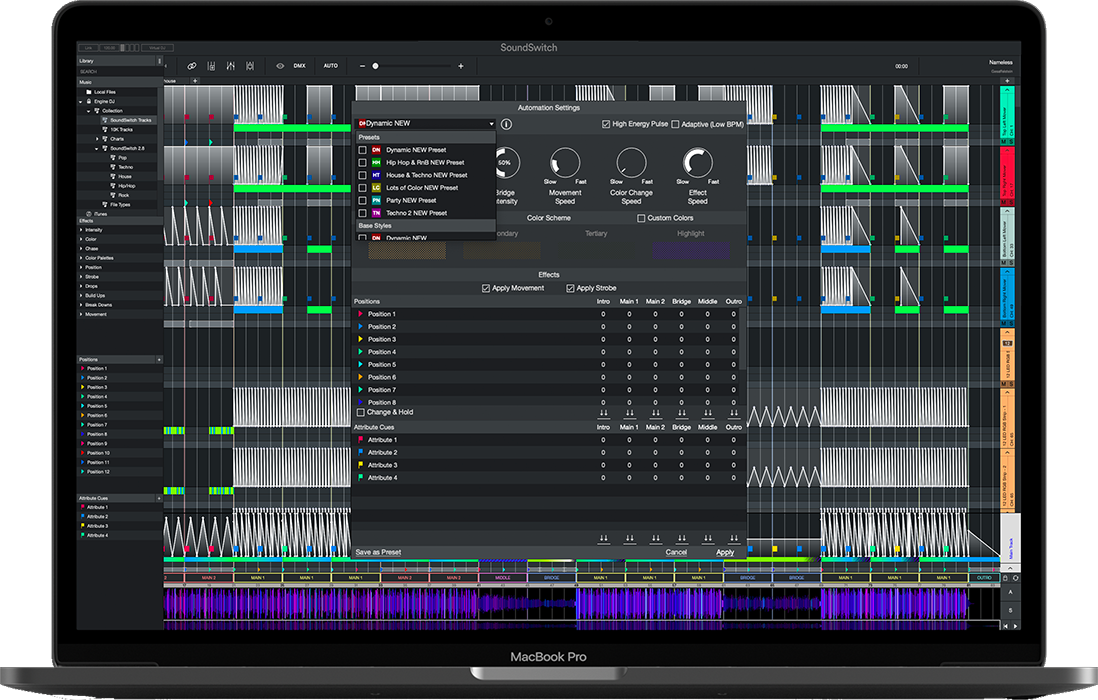 AutoScripting Upgrades
Phrase Editing feature!
The Phrase Editing feature has enabled us to develop exciting new Autoscript Presets and Styles
Now, with the ability to edit Phrases, we've taken the Autoscript tool to a whole new level. The results are now incredibly focused and dynamic, making the Autoscript tool more powerful than ever before!
Now Supporting
Lighting Software for DJ's
Music & Lights from a single DJ System
Control the Entire Performance Environment

With built-in lighting, Engine DJ devices automatically sync your music with lights all from the unit itself. Simply raise the channel fader and press play to see the automatic and synchronized light show. When it's time to add a personal touch, open the Engine Lighting panel to customize the light show on-the-fly.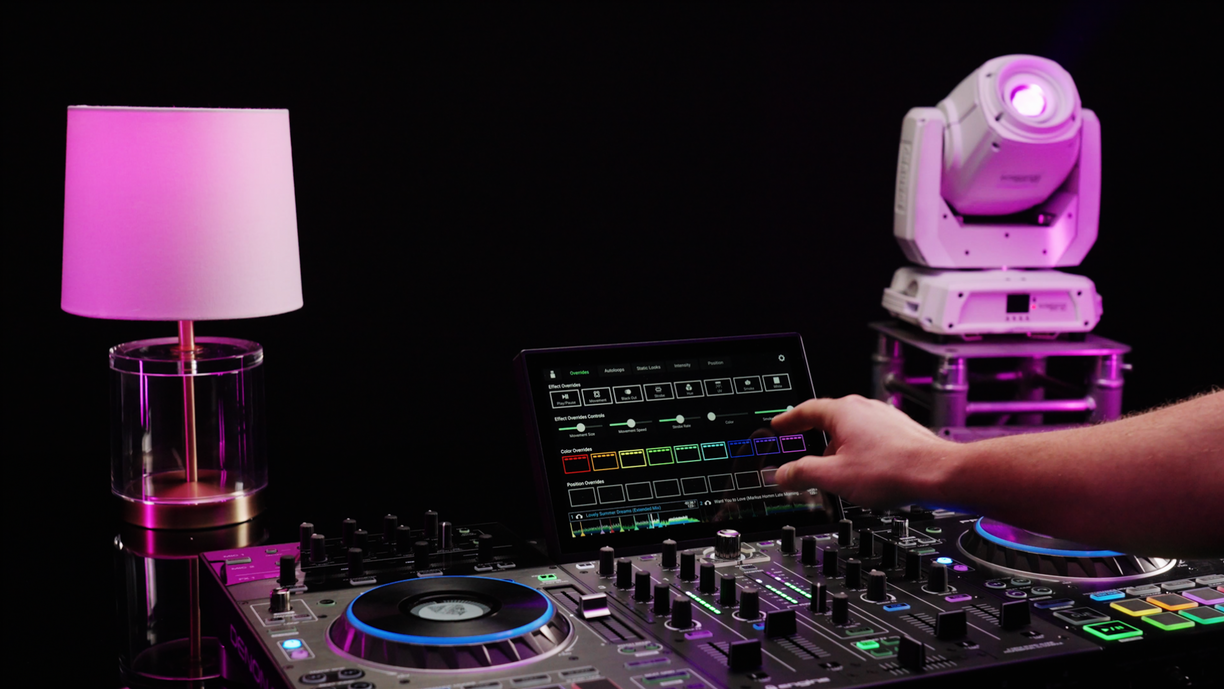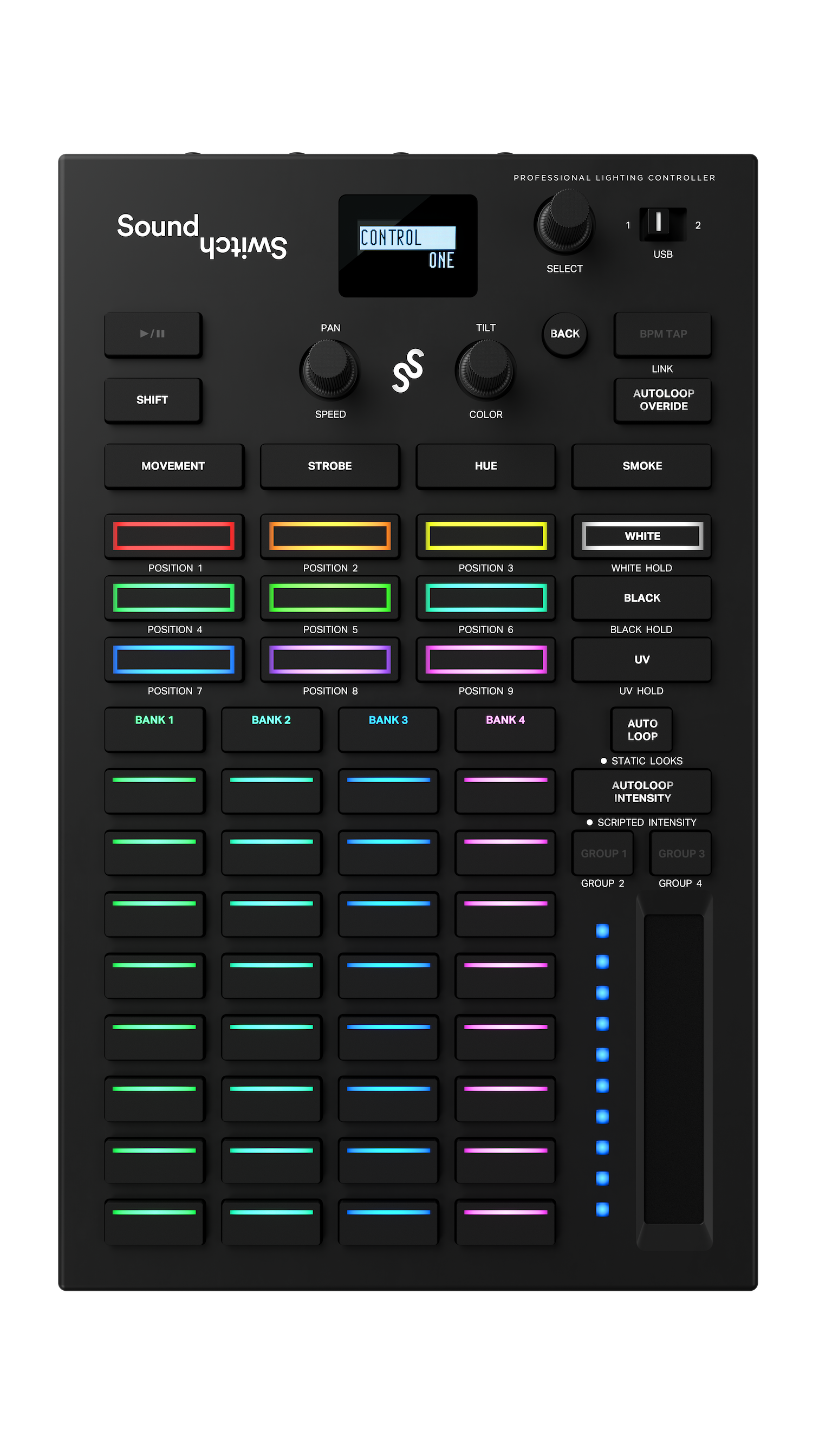 Control One Support
Professional Lighting Interface
FIND OUT MORE
Dual Universe Interface + One to One mapped hardware control for both SoundSwitch desktop and Engine Lighting
BUY NOW